Find Your Future Dream Car
Search and save your favorites to
find the car that works best for your budget and lifestyle.
Trade Appraisal
Get Your Free Trade In Appraisal Now! Use our free, no-obligation Trade In Appraisal form. Our sales department will contact you shortly with your trade in value.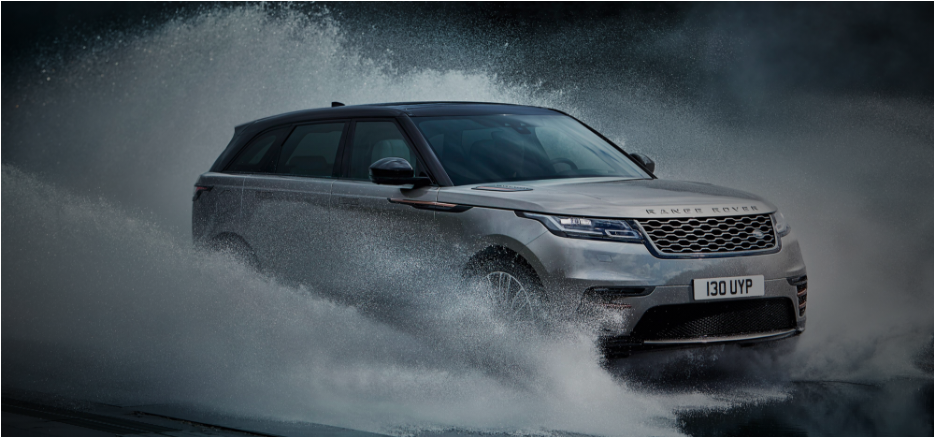 #momentum1atlanta
This error message is only visible to WordPress admins
Error: Invalid Feed ID.